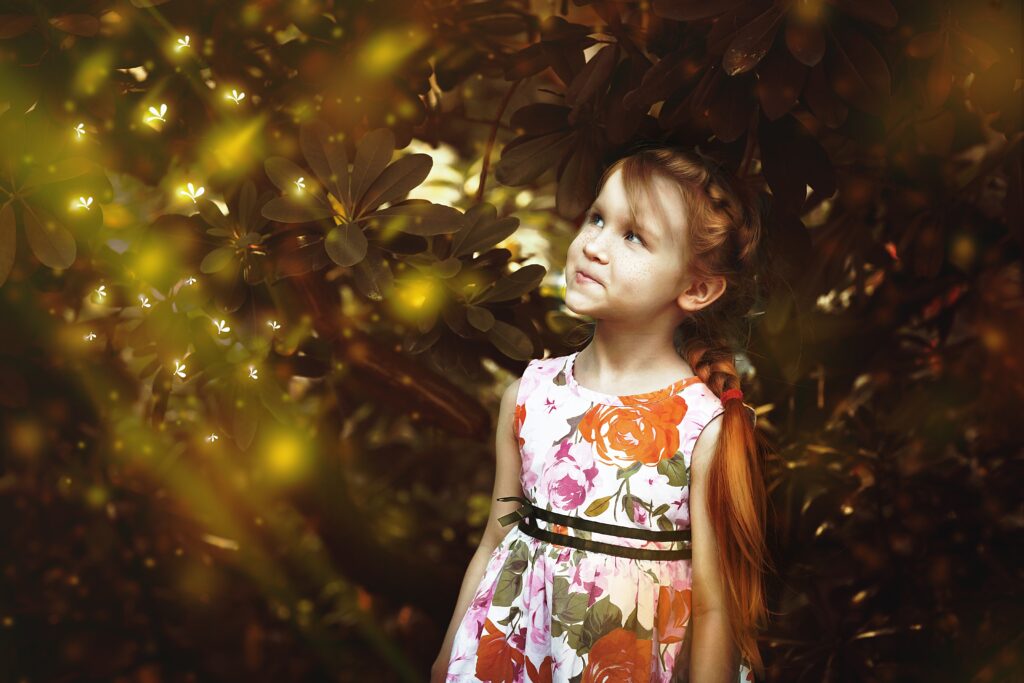 Live Zoom Courses
Here Be Dragons: Junior Expedition – This 9 week literature course for students ages 12-18 will take them through regions of wonder as we read and discuss new and classic books featuring dragons. Along the way, we will face deep questions about the kinds of people we want to be, and what is required to achieve that goal. This class pairs with the adult "Here Be Dragons" course, so parents and children can read books together and be engaged in meaningful, age appropriate discussions of them.
Here Also Be Dragons: An Apprenticeship in Wonder – An 8 week literature course for students ages 8-12 that aims to develop reading comprehension and nurture love of reading and story with the assistance of a variety of friendly and wise dragons. Like the older student class, texts overlap with the adult "Here Be Dragons" course to facilitate family conversations.
Courses Taught on Outschool
The following courses are offered on Outschool.com. Registration and payment are handled through that platform. It is possible to request scheduling of a particular class by visiting its page.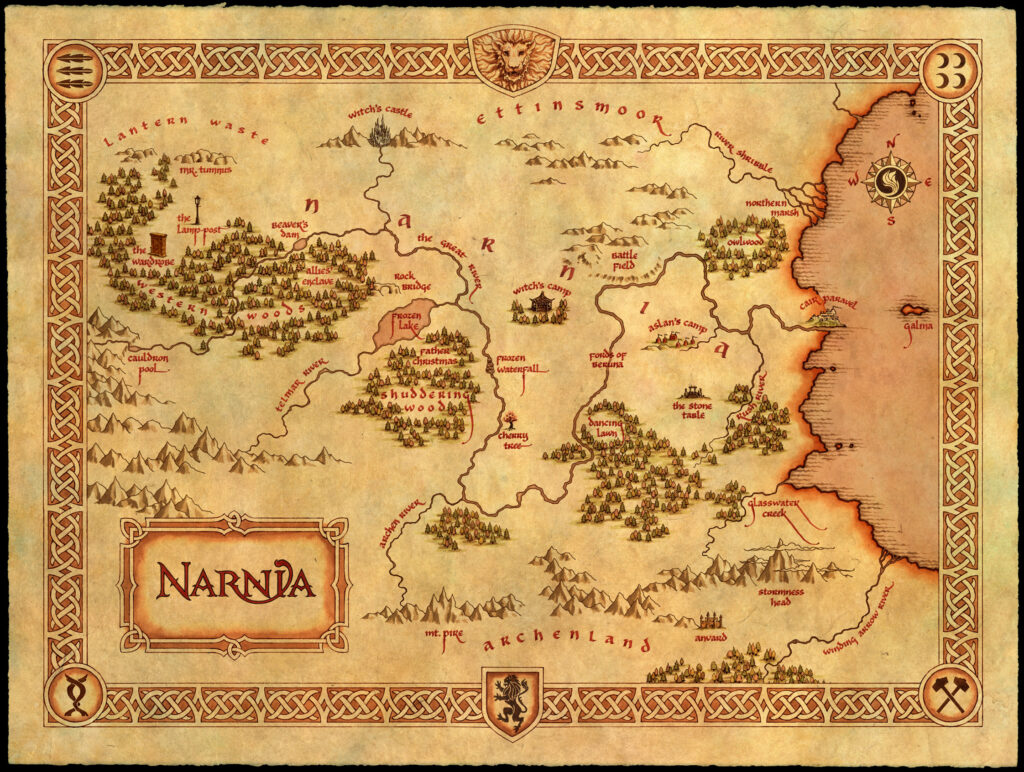 Introduction to the World of Narnia – A 1 day class looking at the world-building elements of C.S. Lewis' Chronicles of Narnia.
---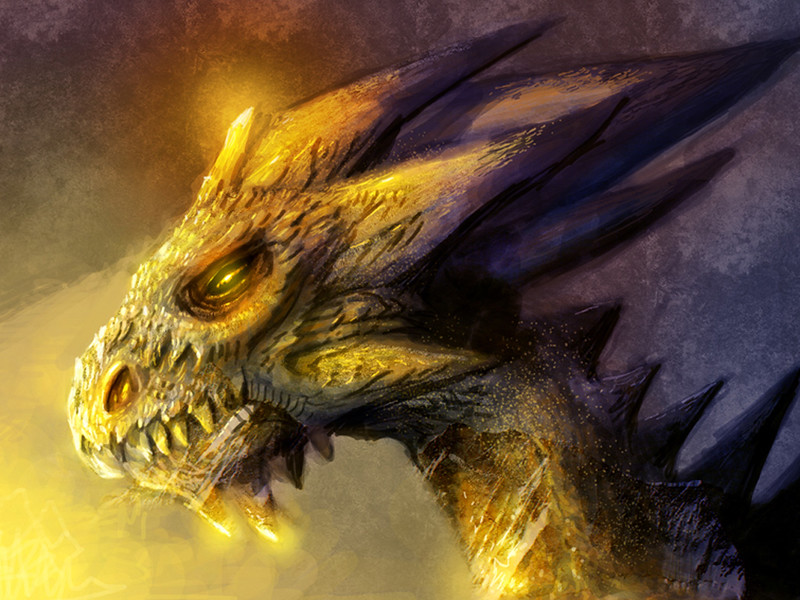 Dragons: Nightmare or Necessity? – A 1 day course exploring the characteristics of dragons, their widespread use in human story telling, and the larger questions of the human heart they often raise.
---