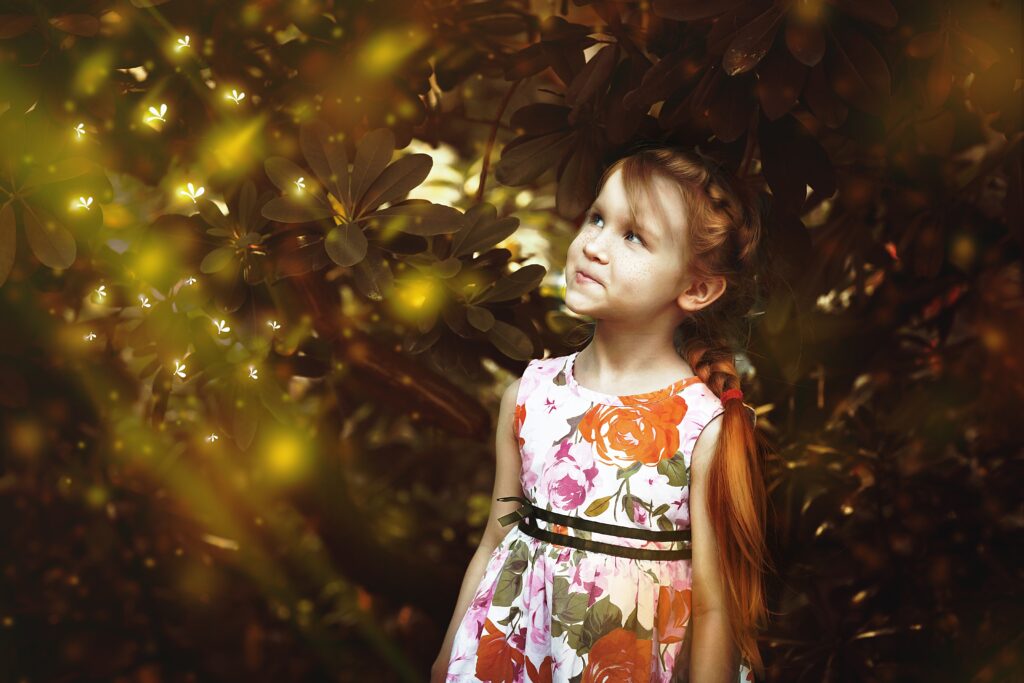 Courses Taught on Outschool
The following courses are offered on Outschool.com. Registration and payment are handled through that platform. It is possible to request scheduling of a particular class by visiting its page.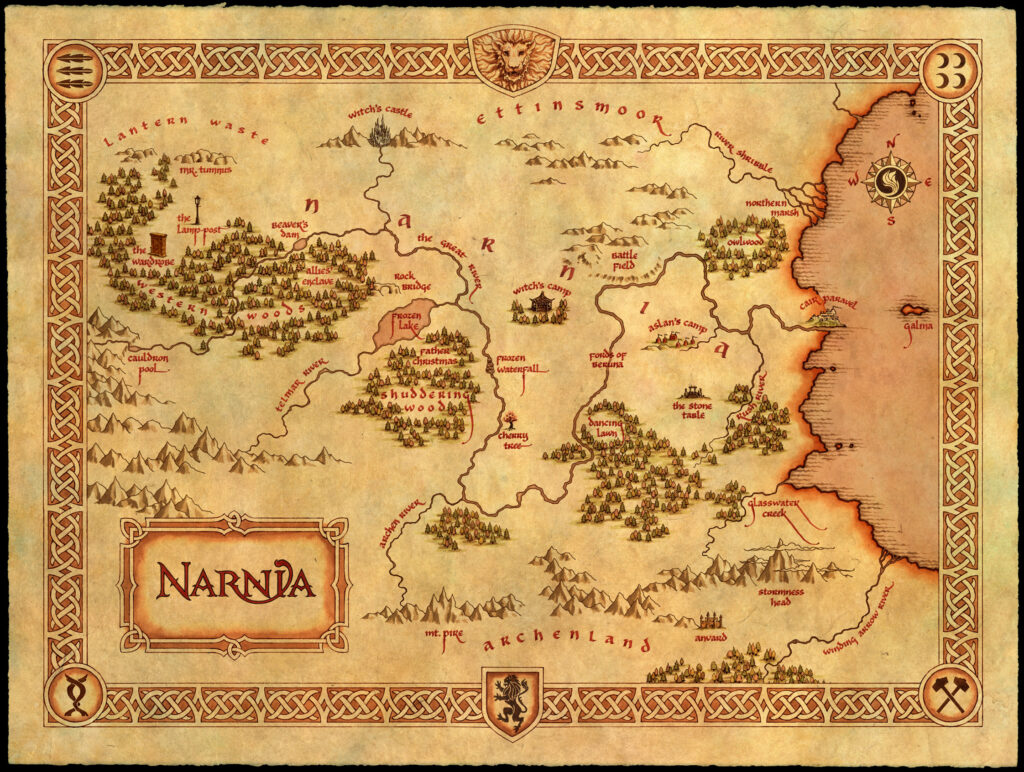 Introduction to the World of Narnia – A 1 day class looking at the world-building elements of C.S. Lewis' Chronicles of Narnia.
---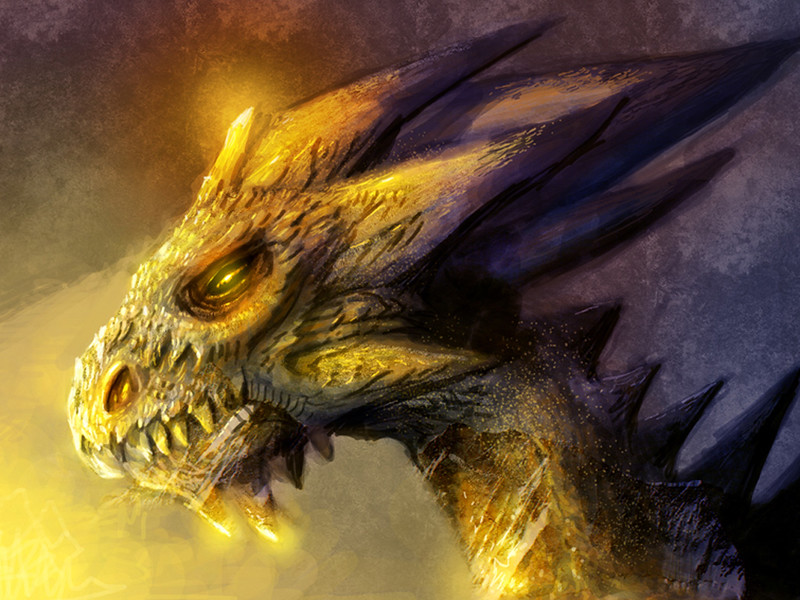 Dragons: Nightmare or Necessity? – A 1 day course exploring the characteristics of dragons, their widespread use in human story telling, and the larger questions of the human heart they often raise.
---