Interventions and Conversations about the Study of Latin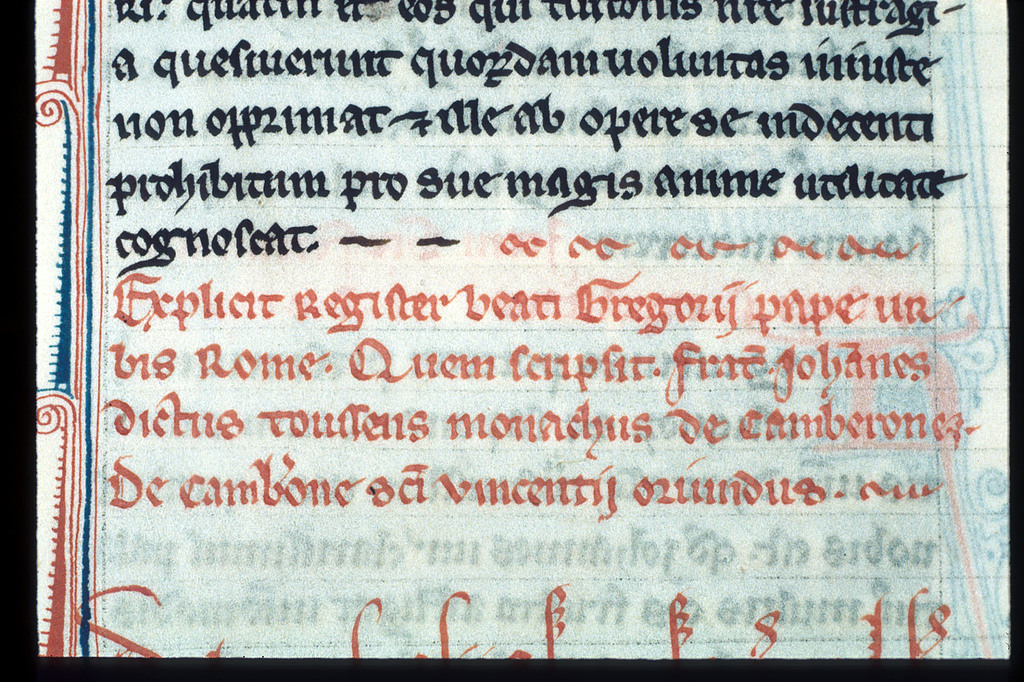 These events are single evening discussions offered periodically over Zoom. Although these events are free, registration is required. To learn when they are being offered and for registration windows, join the mailing list.
Unlocking Latin – A free 45 minute session demonstrating some of the principles that will be taught during the Latin Boot Camps.
Latin Acceleration – In this meeting, designed especially for heads of school, teachers, and tutors, I will lay out the principles of my pedagogical method and give an overview of the various programs I offer.
Understanding the Study of Latin – This event is for the parents of children studying Latin. I will help you understand what is involved in the study of Latin, and equip you to help you child succeed, even if you yourself don't know Latin.
Back to Latinitas.