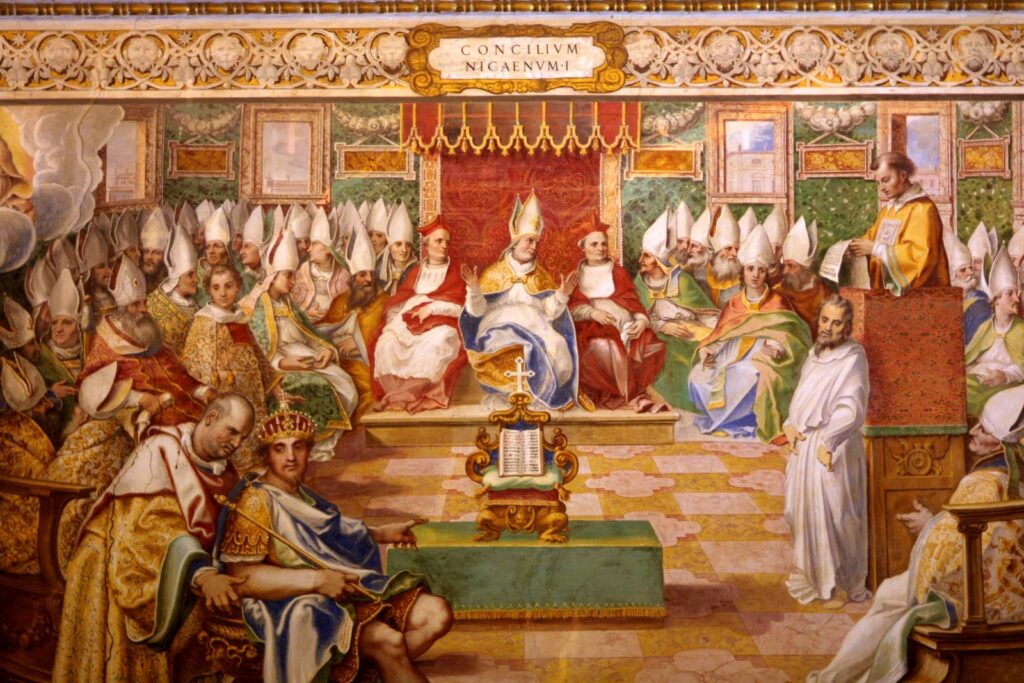 The Wisdom of Possibility – This course is designed for adults who wish to explore the role of the imagination in the life of discipleship. Topics include the relation of imagination to reason, the rules of thinking by means of the imagination, and imagination in relation to discernment, vocation, and discipleship. Readings are drawn from George MacDonald, G.K. Chesterton, John Paul II, and more.
Theological Literacy – This is a course for adults, introducing them to the core doctrines of the Christian faith (Trinity, Christology, atonement, and grace) through readings of primary texts written at decisive moments in the development of those doctrines. Readings include Gregory Nazianzen, Cyril of Alexandria, Anselm of Canterbury, Thomas Aquinas, and Bonaventure.
To be notified about future theological studies courses, including registration information, dates, and new course offerings, join the mailing list.