The Practice of Thinking Through Imagination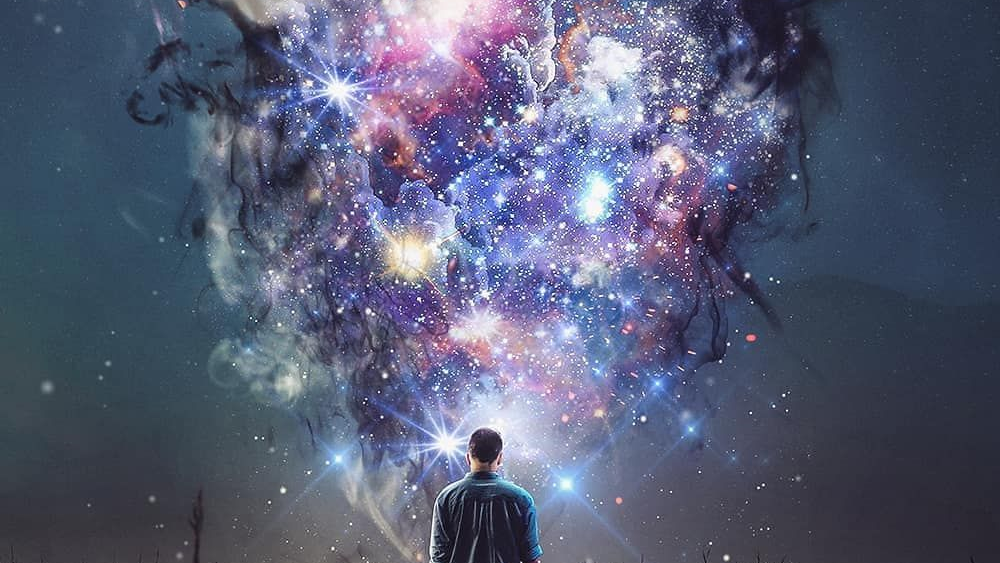 Many of us in the body of Christ are waking up to the fundamental place the imagination has in our love of God and neighbor and our longing for heaven: our hearts come alive when bathed in story, art, music, dance, etc. But too often truths about the imagination remain disconnected from our encounter with the daily realities of family, worship, and work, failing to transition to principles that can guide action and ground godly wisdom.
In this 12 week course, we will examine the imagination as a way of thinking, restoring it to its rightful place alongside reason as a way of processing the world. But we will also consider how this way of thinking opens new possibilities for discernment, worship, witness, and navigating the mundane.
Meetings will be conducted weekly over Zoom (an exact time will be set once all participants are locked in). Brief reading assignments will be drawn from C.S. Lewis, George MacDonald, J.R.R. Tolkien, Bonaventure, John Paul II, Jonathan Edwards, Has Urs von Balthasar, and others.
Tuition is $500, or $400 if 10 or more people sign up.
To register, click here. Deadline for registration is December 31, 2020.