The Practice of Thinking Through Imagination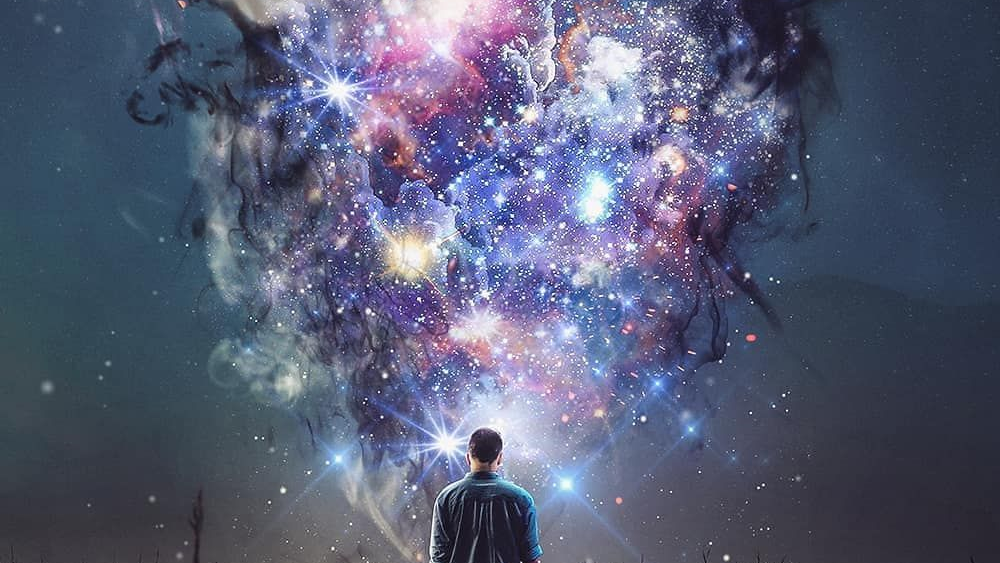 Next offering: Mondays, 7:30-9:30 pm, June 14-August 30, 2021
Registration opens April 15- June 11, 2021
Many of us in the body of Christ are waking up to the fundamental place the imagination has in our love of God and neighbor and our longing for heaven: our hearts come alive when bathed in story, art, music, dance, etc. But too often truths about the imagination remain disconnected from our encounter with the daily realities of family, worship, and work, failing to transition to principles that can guide action and ground godly wisdom.
In this 12 week course, we will examine the imagination as a way of thinking, restoring it to its rightful place alongside reason as a way of processing the world. But we will also consider how this way of thinking opens new possibilities for discernment, worship, witness, and navigating the mundane.
Meetings will be conducted weekly over Zoom (an exact time will be set once all participants are locked in). Brief reading assignments will be drawn from C.S. Lewis, George MacDonald, J.R.R. Tolkien, Bonaventure, John Paul II, G. K. Chesterton, Hans Urs von Balthasar, and others.
Registration begins April 15, 2021. Tuition is $500.
To be notified when this and other Theological Studies courses are being offered, please join our mailing list.
Dr. Johnson's 12-week online course The Wisdom of Possibility: the Practice of Thinking Through the Imagination offers up a virtual gourmet buffet for any person hungry to explore a deeply Christian and highly intelligent theological treatment of the creative impulse so central to human experience.  Small class size, accessible readings, and robust interaction under Johnson's keen grasp of the critical issues at stake together offer up a deeply satisfying immersion into the world of wondering about the world.  For the price and the substance, there is no better value on the continuing-ed market.

Jeff, pastor and poet
Back to Theological Studies.