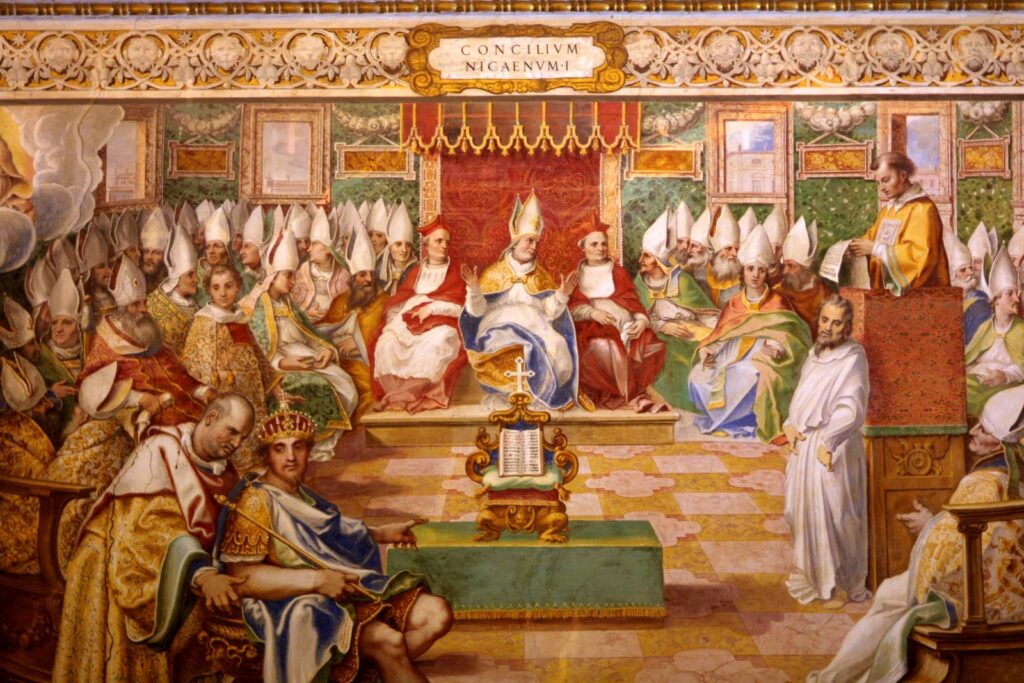 Collations – Evening conversations on matters theological and philosophical.
The Wisdom of Possibility – This course is designed for adults who wish to explore the role of the imagination in the life of discipleship. Topics include the relation of imagination to reason, the rules of thinking by means of the imagination, and imagination in relation to discernment, vocation, and discipleship. Readings are drawn from George MacDonald, G.K. Chesterton, John Paul II, and more.
Theological Literacy – This is a course for adults, introducing them to the core doctrines of the Christian faith (Trinity, Christology, atonement, and grace) through readings of primary texts written at decisive moments in the development of those doctrines. Readings include Gregory Nazianzen, Cyril of Alexandria, Anselm of Canterbury, Thomas Aquinas, and Bonaventure.
Here Be Dragons – Dragons have always fascinated the human imagination. Beings of awesome power and often fierce intelligence, they are the greatest opponents in literature. Yet these majestic creatures also represent a world in which anything is possible, in which we have not yet forgotten a powerful sense of wonder. They are therefore both the enemy par excellence and the sure sign of a world that is deep enough to be worth living in, combining terror and an almost religious dread with longing and an awe that verges on worship. In this course we will reflect on ideas like beauty, power, friendship, wonder, and joy through books classic and popular that feature dragons. Authors include Robin McKinley, J.R.R. Tolkien, C.S. Lewis, and the Norse epic of the Volsungs.
To be notified about future theological studies courses, including registration information, dates, and new course offerings, join the mailing list.