Experienced, Professional, Personal Guidance
Writing, teaching, publishing: these things are not easy, and it can be difficult to know how to get help. But there are practices and principles that can help you move forward in your projects and attain your goals, whether it's a publication, completing a graduate program, getting tenure, or just improving yourself generally.

As the author of 4 books and lots of writing of all sorts (peer-reviewed academic articles, essays, book chapters, short stories), I am practiced at every stage of the journey from conception to completion. I have negotiated with publishers, directed theses, and sat on the committee of a major university press. I have been able to do all this not because everything is just easy for me: I struggled for years to finish my dissertation. But in the process, I developed a method that has allowed me to reliably produce high quality work, and I have found that it helps others also.
So don't keep struggling alone: reach out, and let me help you elevate your process so that you can say the things that are in you and longing to be said.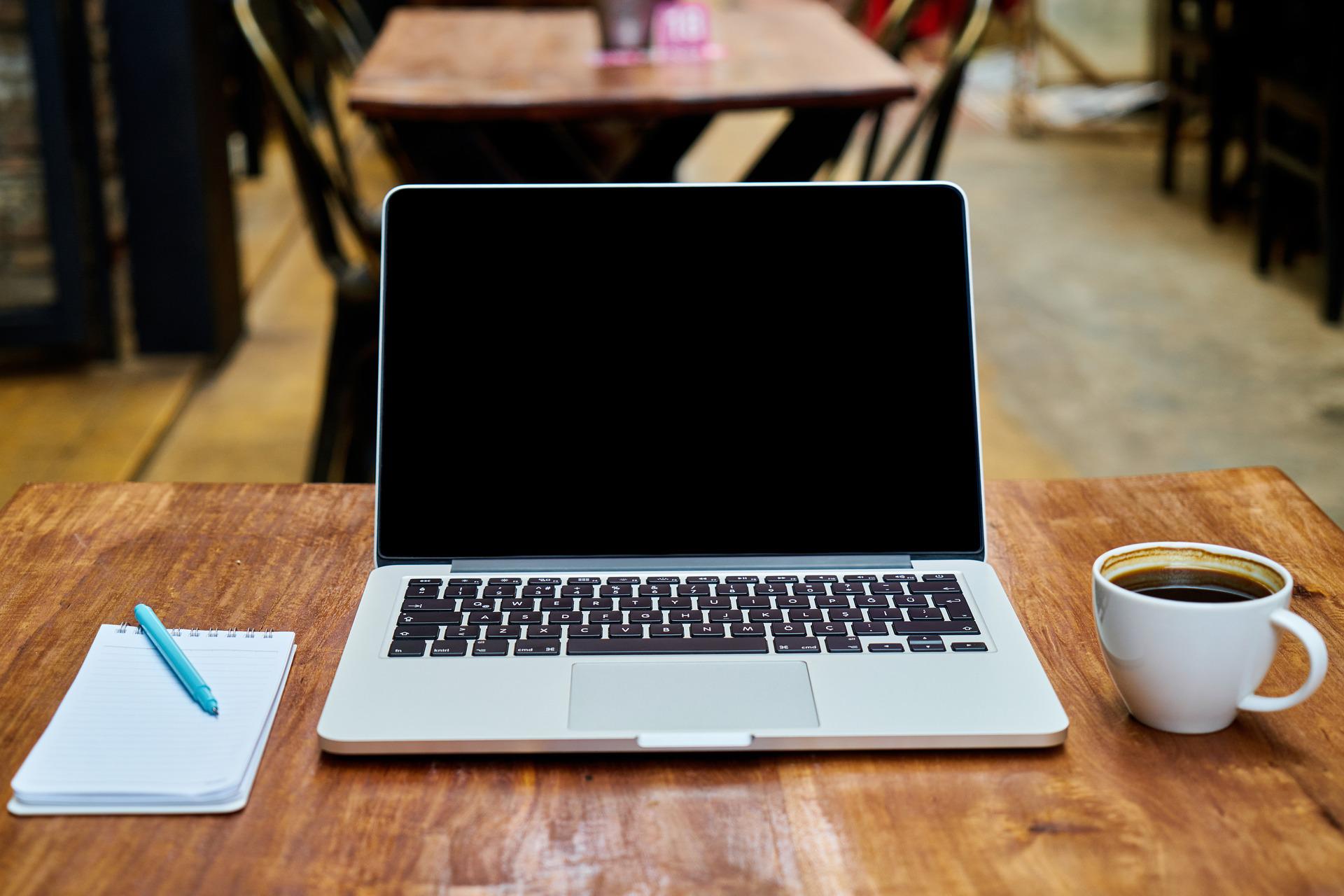 After reading The Father of Lights and struggling with where to begin on my doctoral project, I scheduled a discovery call with Dr. Johnson. He was attentive to my personal experiences as well as to my academic background. Besides receiving a list of historical and contemporary sources to help me begin my research, I left the call feeling more confident and hopeful. In fact, I had such a positive experience that I scheduled a follow-up call with Dr. Johnson and enrolled in one of his courses. Hands down one of the best experiences I have had in my academic career.
Doctor of Ministry Student, Fordham University