Stories have always been important to me, and from a very young age I knew I wanted to create them as well. This is a place for me to share my stories with you, whether they be published, awaiting publication, or just for fun.

Sir Galahad and the End of the Quest
What does the Quest of the Holy Grail really aim at? Why is Arthur so keen to see the Grail found, and what does that reveal about him and his court? In this short story, Sir Galahad, who is destined to eventually find the Grail, is asked to face these questions, and in so doing, unravel the contradiction at the very heart of the quest.
Written in a style intentionally imitating the great romances of the High Middle Ages, this tale aims to delight and instruct according to the best tradition of Medieval storytelling.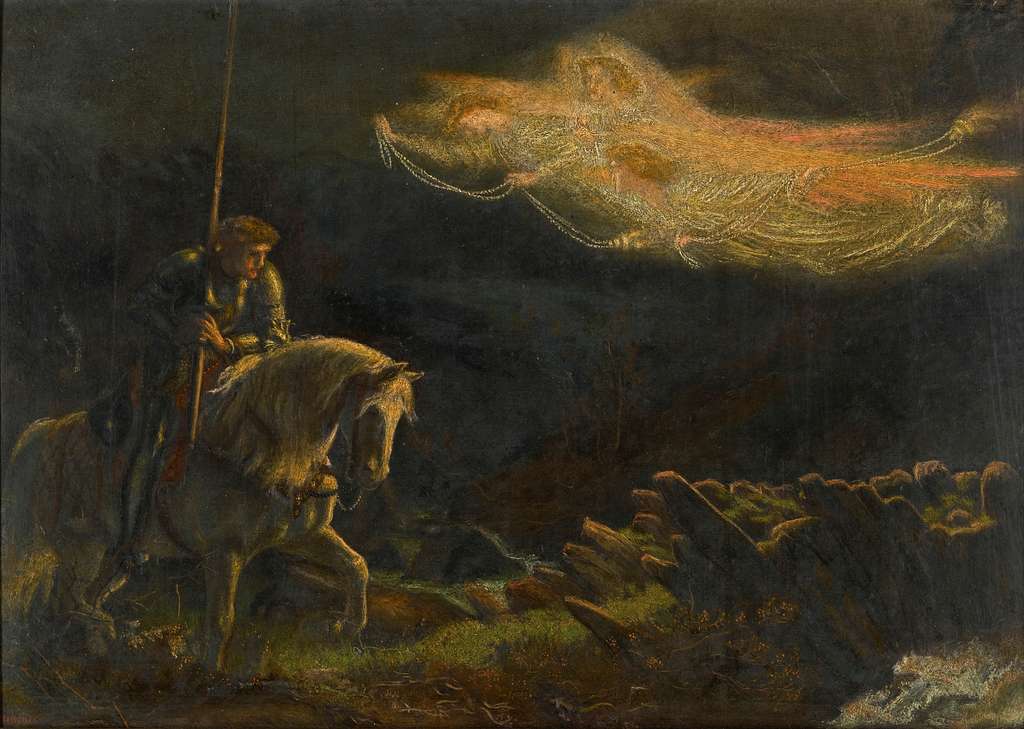 The Lost Tales of Sir Galahad
This is a collection of stories telling of Galahad's adventures in a wild forest. My story, "Sir Galahad and the Menagerie of Light," tells the tale of Galahad's encounter with extraplanar creatures, who assume the forms of mythological beasts in our world.
Learn more and purchase over at the Rabbit Room!