Learn Latin in 20 weeks
Latin is a complex language, and its grammar is not intuitive to native speakers of English. And while there are many resources out there, learning it by yourself remains incredibly challenging, and fraught with peril of misunderstanding. An experienced teacher can greatly accelerate pace of learning, and insure accurate understanding.
This program, which requires no previous understanding of Latin, will teach you all of Latin grammar and have you reading in just two 10 week courses taught live over Zoom. Learners who take both courses will be able to begin the journey of reading Latin texts for themselves, and will be positioned to take Sub Arboribus to strengthen their Latin.
Expect to spend 30-45 minutes 5 days a week on homework. I will provide you a detailed homework schedule that will allow you to maximize the usefulness of your study time.
If you have begun your study of Latin, but find yourself floundering, or if you are a good way down that road, but know that your fundamentals are shaky, I recommend both of these classes to right the ship and send you confidently forward. Those who are confident with the fundamentals but insecure about advanced topics or in need of greater confidence might wish to join at Intensive Latin II. (Note: There is a discounted price for those who register for both classes up front.)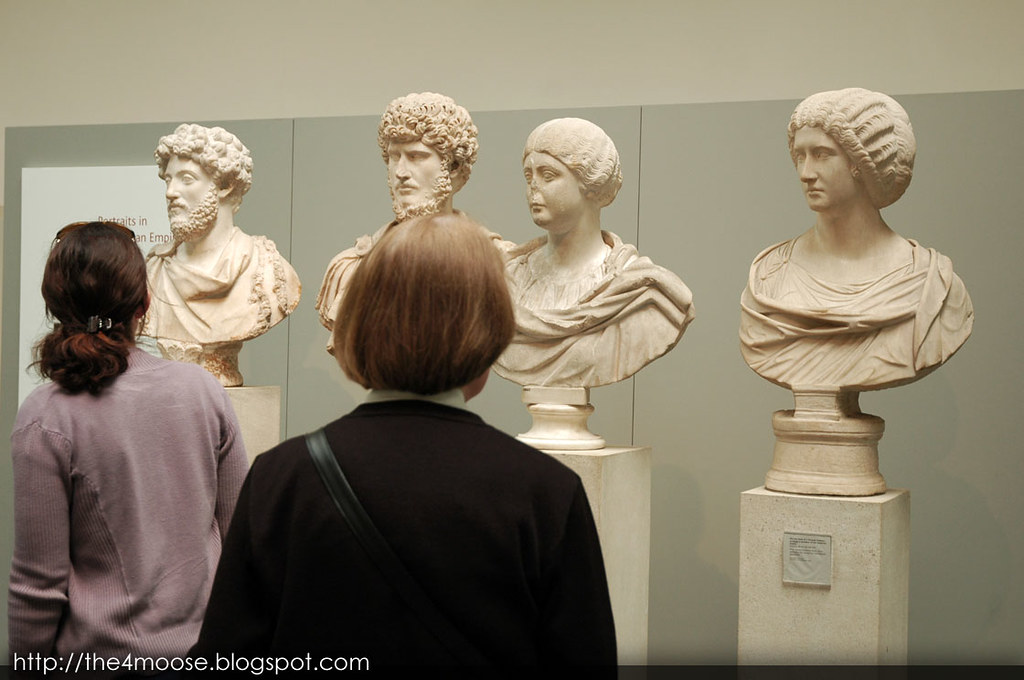 Intensive Latin I
Mondays and Thursdays, July 5- September 16, 2021, 7:30-9:00 pm Central Time
(there will be a one week break the week of August 9 for rest and review)
Tuition $600 ($500 if registering in conjunction with Intensive Latin I)
Registration Deadline July 2, 2021
Following the path set out by the textbook Latin: An Intensive Course by Floyd L. Moreland and Rita M. Fleischer, students will be introduced to Latin morphology and syntax, with an emphasis on historical development and usage. The language will be studied with an eye to being able to read all of its forms, classical, as well as Medieval, Renaissance, and subsequent usage. Our motto is that if it is in Latin, we ought to be able to read it.
Schedule:
Week 1: Introduction and Unit One
Pronunciation, syllabification, accentuation, word order, introduction to the verbal and noun systems, present active system of 1st and 2nd conjugation verbs, 1st declension nouns
Week 2: Unit Two
Perfect active system, subjunctive, conditionals
Week 3: Unit Three
2nd declension, 1st-2nd declension adjectives, purpose clauses, indirect command
Week 4: Unit Four
All remaining verb forms, ablative of personal agent
Week 5: Unit Five
Participles, datives of agent and the possessor, the verb "possum," complementary infinitive
Week 6: Reading Week
Week 7: Unit Six
3rd declension, infinitives, indirect statement
Week 8: Unit Seven
Demonstrative adjectives, personal pronouns, relative pronoun and clauses
Week 9: Unit Eight
3rd declension adjectives, 4th and 5th declension, the verb "eo," imperatives
Week 10: Unit Nine
Comparative and superlative, adverbs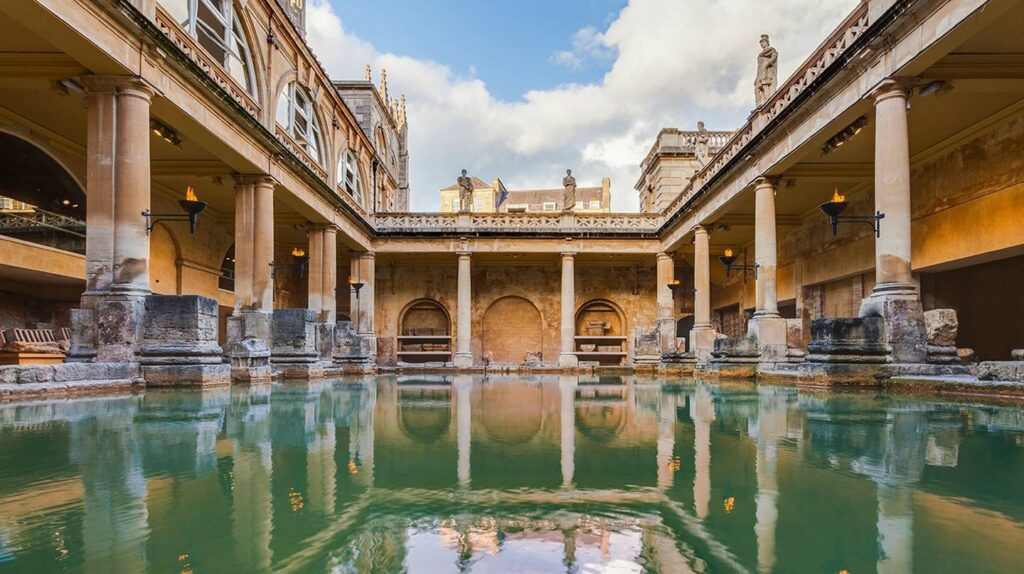 Intensive Latin II
Mondays and Thursdays, September 27-December 9, 2021, 7:30-9:00 pm Central Time
(there will be a one week break the week of Thanksgiving)
Tuition $600 ($500 if registering in conjunction with Intensive Latin I)
Registration Deadline September 24, 2021
In the second intensive course, we will resume with Moreland and Fleischer. This course intensifies the focus on broadening the student's sense of how Latin works beyond the classical period, and corrects common misconstruals of Latin grammar in major textbooks (including the one we are using). By the end of the course, the student will have seen the breadth of Latin grammar, and all of its major components.
Schedule:
Week 1: Unit Ten
Ablative Absolute, adjectives with genitive singular in -ius, verb "fero"
Week 2: Unit Eleven
Deponent verbs, subjective and objective genitives, infinitive as subject, verbs "volo, nolo, malo"
Week 3: Unit Twelve
Independent uses of the subjunctive, direct and indirect questions
Week 4: Unit Thirteen
Indefinite pronouns, dative with intransitive verbs, impersonal passives, dative with compound verbs, verb "fio"
Week 5: Unit Fourteen
Result clauses, contraction of the subordinating conjunction, indirect reflexives
Week 6: Unit Fifteen
Cum clauses, other subordinating conjunctions, clauses of proviso
Week 7: Unit Sixteen
Gerund, gerundive, impersonal verbs
Week 8: Thanksgiving Break
Week 9: Unit Seventeen
Clauses of fearing, doubting, and prevention, the supine
Week 10: Unit Eighteen
Modal attraction, "futurum esse ut" and "fore ut," historical infinitive, syncopated forms, noun clauses with "quod"
"Junius Johnson is one of the best professors I have ever encountered. He is deeply knowledgeable and qualified, but also uses humor and a sense of play to foster a collaborative and engaging learning environment — all while pushing his students to do and be their best. He equipped me with the essential skills of nuanced Latin translation, and perhaps just as importantly instilled in me a love for the language and appreciation for its historical development and contexts. More than a decade after studying with him, I continue to benefit from Professor Johnson's instruction and in fact am currently translating a ninth-century text for publication."

Jennifer Awes Freeman, Assistant Professor and Program Director of Theology and the Arts at United Theological Seminary of the Twin Cities
"Simply put, Junius Johnson is the best Latin teacher I have ever experienced in my many years of supervising education. He is a true scholar of the Latin language from the classical period to the neo-Latin present; he has success teaching every age and skill level. Junius is compassionate with those who are less gifted than he, but still manages to stretch his students in a friendly and inviting manner. I wholeheartedly recommend him to you as your teacher. Trust me, the encounter will be memorable."

Jonathan Beeson, Pre-K-12 School Administrator
"Junius Johnson loves Latin and has an engaging way of presenting it to his students."

Cole
About the Instructor
Dr. Junius Johnson (PhD, Yale University) is internationally recognized as a leading Latinist and a dynamic teacher. An accomplished linguist proficient in twelve languages, Dr. Johnson studied Latin at the Vatican with the late Fr. Reginald Foster, architect of many of the Vatican's Latin documents in the second half of the twentieth century and widely regarded as one of the greatest modern Latinists. As a Lecturer in Ecclesiastical Latin at the master's and doctoral level at Yale University for nearly a decade, Dr. Johnson's former students include some of the brightest and most accomplished young scholars working today. His translations have appeared in books by Yale University Press and numerous scholarly journals, have been set to music, and have even been used in Hollywood. He is the author of four books, including Bonaventure On The Eucharist: Commentary on the Sentences, Book IV,dist. 8-13, (Dallas Medieval Texts and Translations 23, Louvain: Peeters Press, 2017), an English translation of an important Medieval theological text.
To stay up to date on Latin course offerings, join the mailing list and select "Latinitas courses."
Back to Latinitas.